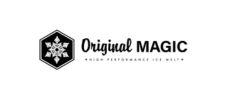 Brennan Landscaping was started in 1990 by Tim Brennan. Tim graduated from SUNY Cobleskill with an Associates Degree in Landscape Design and Turf Management. Tim discovered Original Magic during the 2004/2005 winter season while trying to keep his commercial sidewalks clear and still stay busy skiing at Gore Mt. Tim knew he had a awesome product in his hands and decided to become the distributor of Original Magic in the Capital District. We have grown over the years but still give the same great sales and service to our customers. We would not be in business with out you!
Brennan Landscaping now sells equipment to apply deicer or liquid for the snow plow contractor, property manager or other end user. We have a full showroom of products at our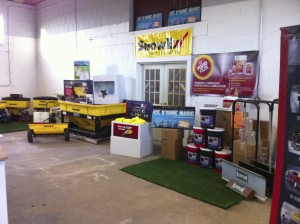 shop to look over.
We will continue to be innovative in our products and services. For all your outdoor needs for your property year round contact Brennan Landscaping Inc. at 518-346-8266.
WINTER HOURS
M-F 8am-4:00pm Sat. By Appointment