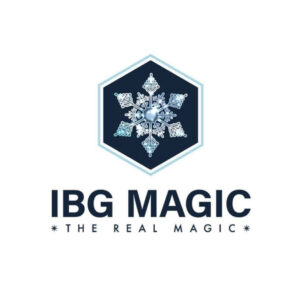 IBG Magic retail sizes:
50lb & 20lb Bags, 50lb Bucket, 40lb Box, 10lb Shaker
Works to -22 degrees Fahrenheit
Recognized Environmentally Green Product
Pet Friendly
Great Long Lasting Residual
Less applications needed
Reduced Black Ice
It's Concrete & Landscape Friendly
Does not track like other products
It's 80% less corrosive than salt
Safer for all surfaces
Only 1/4-1/3 cup per sq yd. needed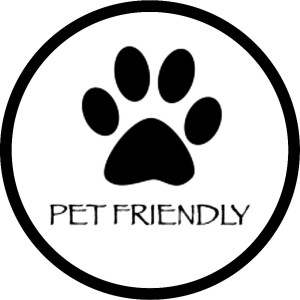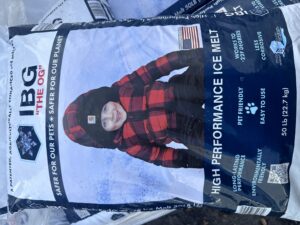 IBG Magic Treated Salt starts out as ordinary rock salt and is then treated with a liquid, agricultural by-product of the distilling process blended with magnesium chloride. This patented liquid is trademarked as Ice B' Gone Magic. This combination process results in what we call "Ice B' Gone Magic Treated Salt."
IBG Magic got its start years ago at a vodka plant in Hungary. An engineer at the plant noticed a pond next to the plant never froze, even on the coldest winter days, and he wondered why.
The engineer discovered the plant was dumping the sugary liquidy swill left over from the vodka distilling process into the pond. On the other side of the pond, magnesium chloride was leaching in from a farm. The combination of alcohol distillery mash and magnesium chloride, an ice melter, produced a mix that lowered the pond's freezing point to below – 45 degrees.
ICE B' Gone Magic is a highly efficient solid granular de-icer in packaged sizes. It is effective down to -22 degrees Fahrenheit. With Ice B' Gone Magic Treated Salt you can expect to "burn off" up to two inches of snow with no plowing. ICE B' Gone Magic also exhibits a residual effect, making it last longer than ordinary de-icers. Ice B Gone Magic's effectiveness allows you to use 30 to 50 percent less product when compared to Rock Salt. Ice B' Gone Magic Salt is biodegradable, environmentally friendly, pet-friendly, and less corrosive than traditional treatments.
ICE B' Gone Magic Treated Salt is safer to use on concrete and other hardscape products, is less corrosive, and will not harm curb-side grassed areas or plants when used as directed.
Try it today and see why everyone is talking about Ice B' Gone Magic!